MARSHALL FAULK TACKLES THE DRUG EPIDEMIC OVER THE AIRWAVES AT SUPER BOWL LVII
GLENDALE, ARIZONA
13 February 2023
With drugs out of control, NFL Hall of Famer Marshall Faulk launches a challenge to urge people to educate themselves about drugs.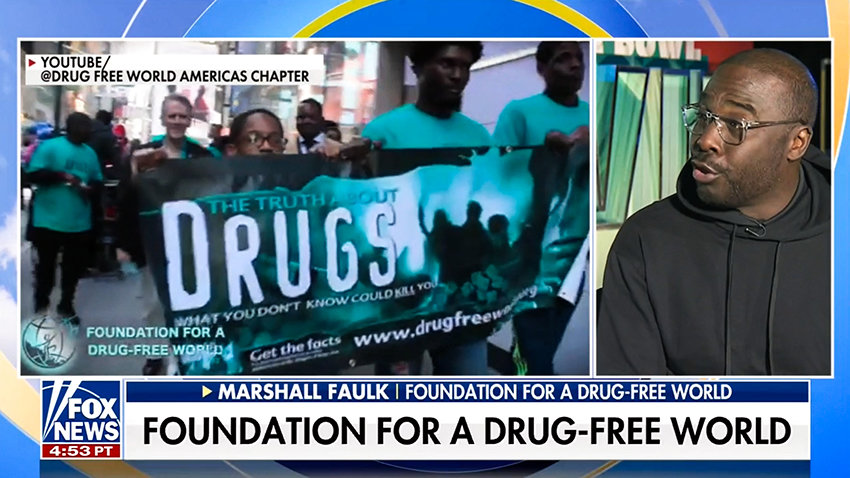 At Super Bowl LVII's Radio Row in Phoenix, Arizona, NFL Hall of Famer Marshall Faulk shared how drugs are out of control and kicked off a challenge with his fans to learn the truth about drugs.
A survey just conducted by Foundation for a Drug-Free World found 64 percent think that drugs are out of control. And they are right. Over 20 million people in the United States suffer from substance abuse; more than 100,000 Americans died from overdose in 2021, with 67 percent of those deaths related to synthetic opioids like fentanyl, and 16 million Americans over the age of 12 abuse prescription drugs in a year.
"Fentanyl—it's a nasty drug. It is killing so many of our kids and adults and we have to be more careful," says Faulk on the set of FOX & Friends.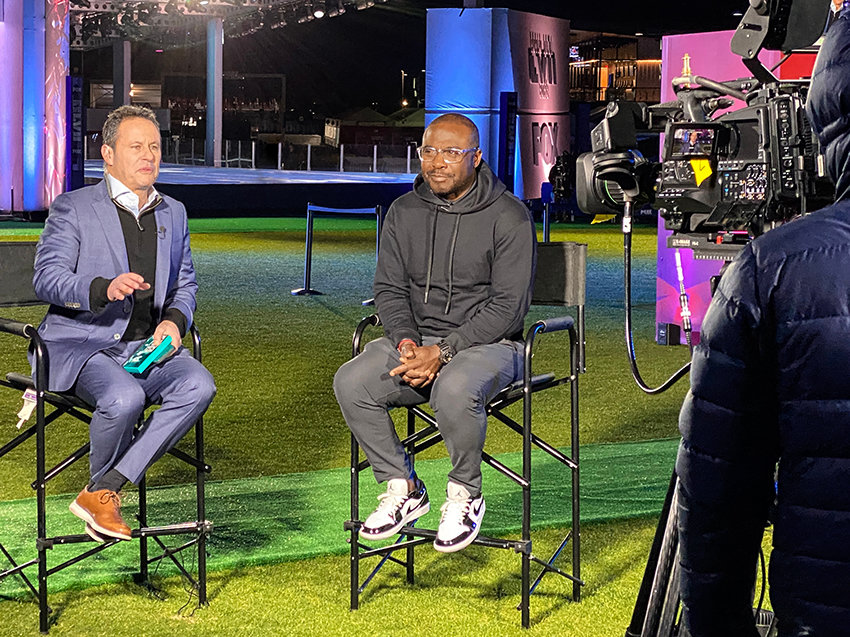 To invite his fans to learn about these deadly drugs, Faulk kicked off the #KnowledgeIsPower challenge.
Sign up for the drugfreeworld.org free online course, complete the assignments and you may become the lucky winner of a football signed by Marshall Faulk.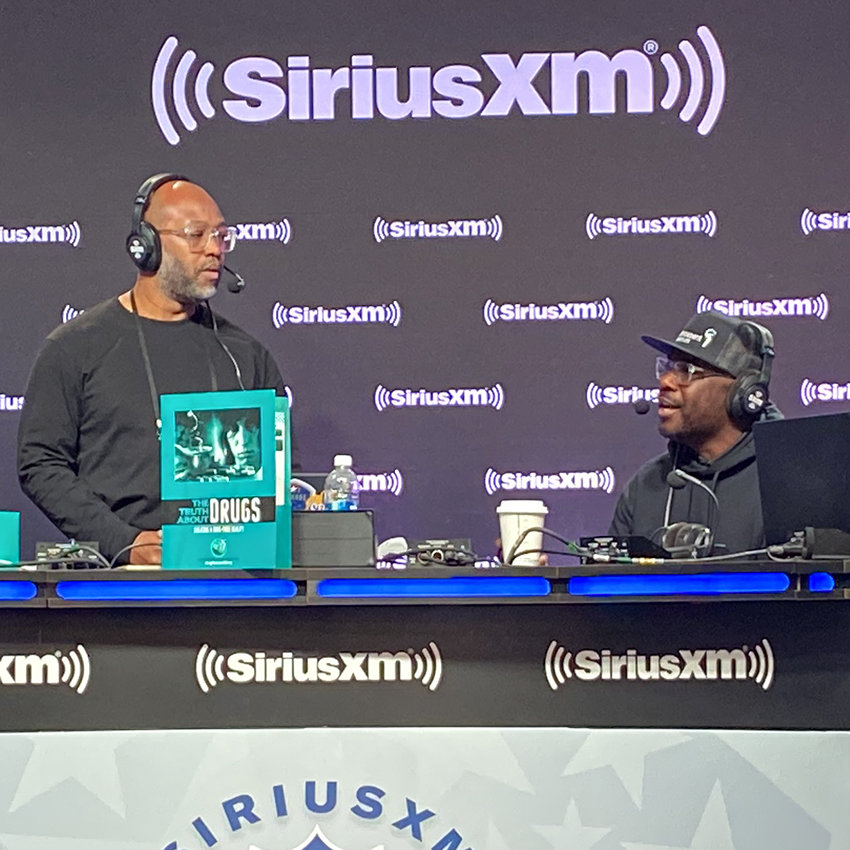 "It is important to me that people learn factual information about drugs," Faulk told his fans. "I want you to do your research and find out everything you can, like what drugs do to your mind and body, and the long- and short-term effects of drugs, so you can make an educated decision about drugs and not give in to peer pressure to use drugs. This is your life. Knowledge is power."
You too can participate in this challenge by visiting drugfreeworld.org/mf.
Foundation for a Drug-Free World is a nonprofit organization with hundreds of groups internationally, many of them hosted by Churches of Scientology. The Church is the initiative's main sponsor, enabling the foundation to provide this secular program and materials free of cost to drug educators, community leaders, parents and kids worldwide.