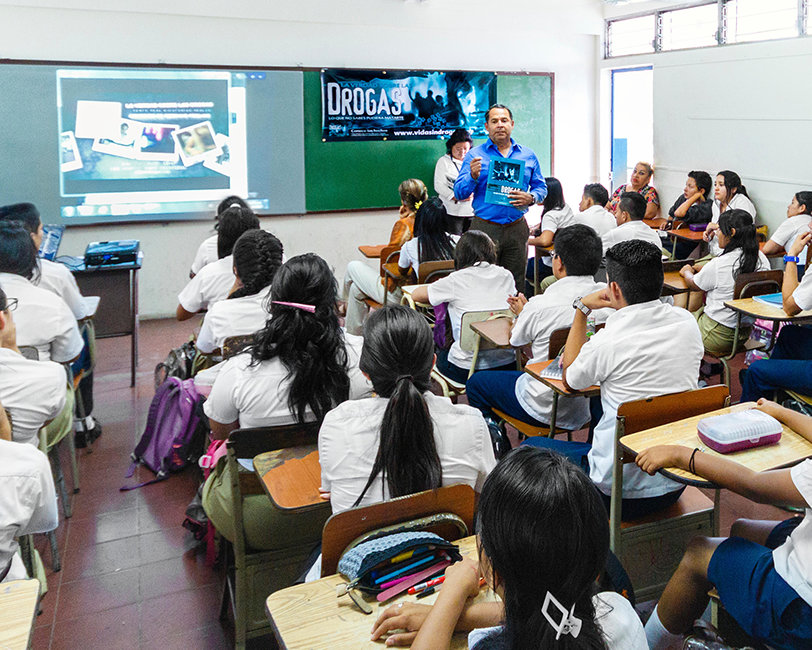 After 34 years in the El Salvador military, Colonel Hugo Angulo was looking for a new strategy in the war on drugs. He is turning the tide now with Drug-Free World.
read more >>
---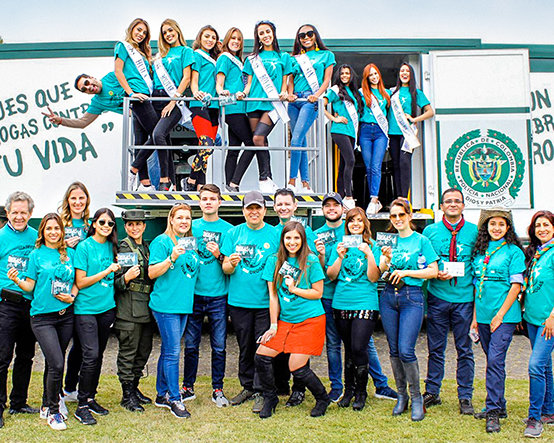 In 2019, Drug-Free World Colombia continues its campaign to bring the Truth About Drugs to the nation with the ultimate goal of a drug-free nation.
read more >>
---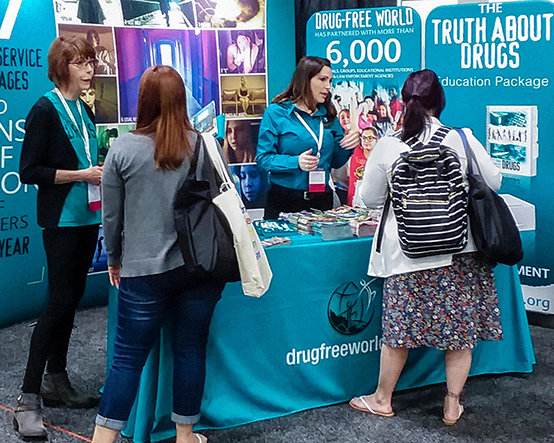 The Parent Teacher Association is working to give children a brighter future and Drug-Free World is giving them a leg up.
read more >>
---
---
FACTS
PSYCHEDELICS: THE FACTS
Psychedelic drugs include DMT, LSD, PCP, mescaline and psilocybin. Here are the facts:
1 to 7
PERCENT
of 15- to 16-year-old school students in 24 European Union states and Norway have used hallucinogenic mushrooms
4.2
PERCENT
of Europeans between 15 and 24 years old have tried LSD at least once
10 to 12
HOURS
is the length of time hallucinogenic effects of peyote or mescaline can last
32
MILLION
people in the US are users of psychedelic drugs
53
PERCENT
increase in DMT usage in the US between 2006 and 2012
---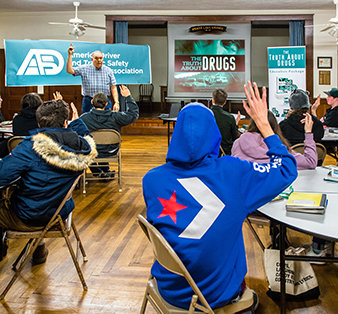 SAVE LIVES FROM DRUGS
Support the Foundation for a Drug-Free World and help protect young lives from the destructive effects of drugs. Your contributions enable us to make our educational materials available free of charge to schools, youth organizations and other groups and individuals. Your support helps empower people with the facts they need to live healthy, drug-free lives.
---